The best in self-serve car washing since 1997.
We are a busy car wash, but there is not always a line. These web cams show the lines for Self-Serve and Touchless Drive-Thru Bays.
Services
Touchless Automatic Drive-Thru
$10 to $16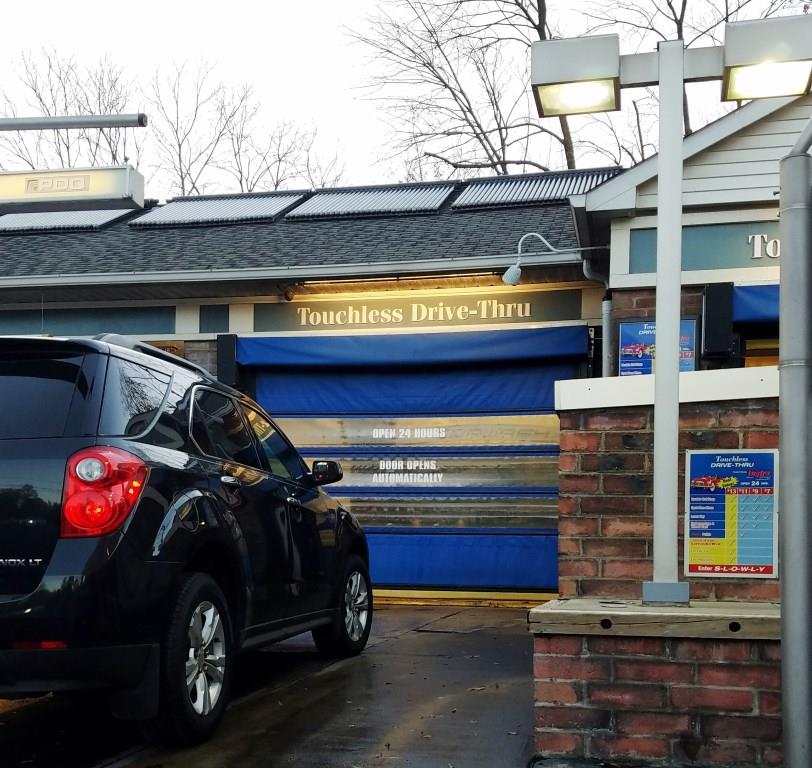 Stay in your car and enjoy the Laser Wash show. Choose from four wash packages, all touchless!
Self-Serve Wash
Insert $1 token to start or select amount first to pay with card. Average $8 to $12. It's DIY! It's up to you!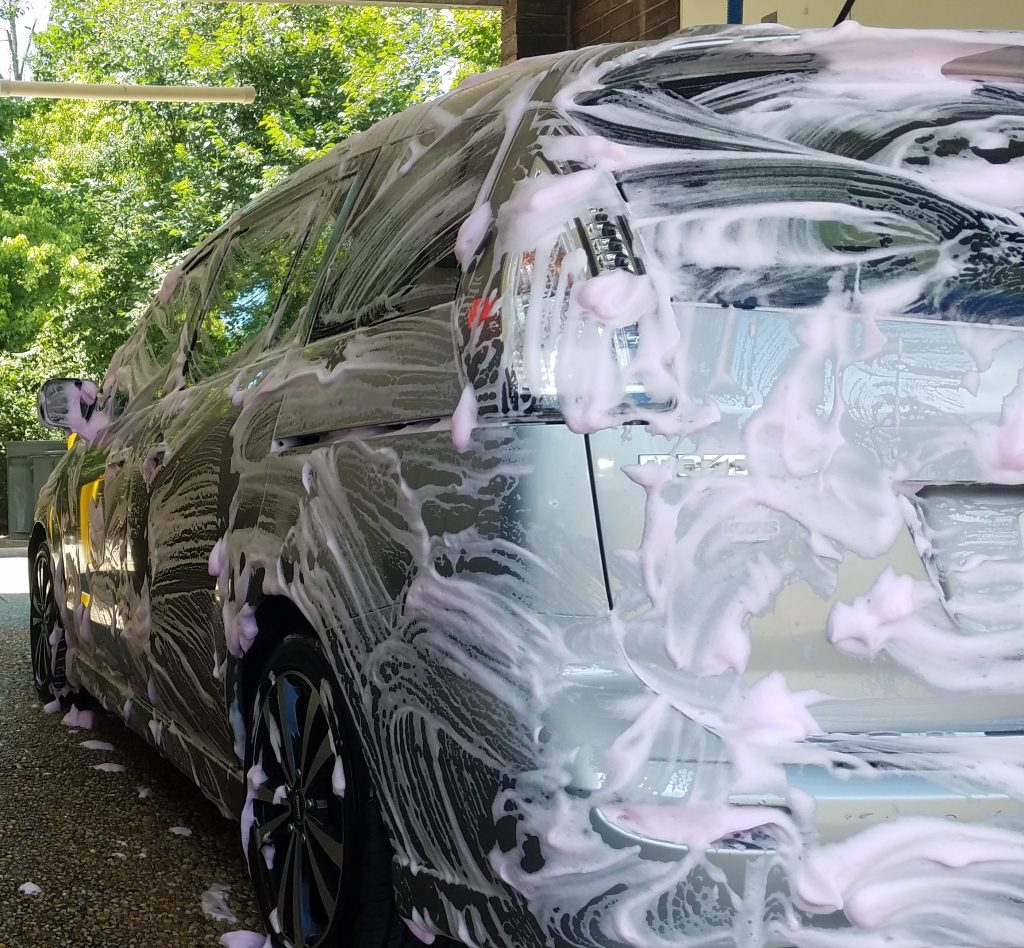 All you need to clean your car, your way.
Tire Cleaner
RED Wheel Brush
Hot Water Soaps
BLUE Foaming Brush
Power Rinse
Clearcoat Protectant
Carnauba Wax
Spot-Free Rinse
Air Dryer
Add the final touches!
For a complete clean, we offer: 14 vacuums, 2 carpet shampoos, 2 fragrance machines & lots of cleaning supplies.
Detailing Products: $1-$3

Shampoo & Spot Remover

Combo: Vacuum, Shampoo, Spot Remover, & Fragrance.


Select Time & Insert Card, $2 for 6 minutes or $3 for 9 minutes
or Insert Token, $1 for 3 minutes.